No front page content has been created yet.
Featured Events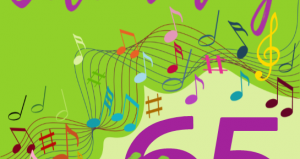 Apr 23 2020 - 5:00pm

to

Apr 26 2020 - 12:00pm
Singers from all over the northwest and Alaska will meet for Region 13 competition in Spokane. More... more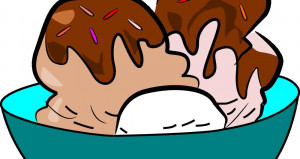 Jun 6 2020 -

2:00pm

to

3:30pm
Music, fun and Ice Cream!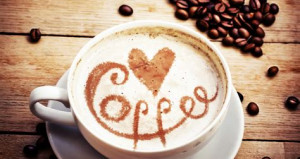 Jun 19 2020 - 1:00pm

to

Jun 22 2020 - 1:00pm
Free Coffee Booth on I-5 Northbound north of Smokey Point. Come by, get coffee, goodies, have a... more
Recent news