No front page content has been created yet.
Recent news
Join us for an afternoon of music and sweets!!  Harmony Northwest Chorus, Skagit Valley's only women's... more
We had an opening ceremony for our spring O'LIPics tonight. Christy brought flags for us and even a torch! We... more
December 23, 2017 - 6:39pm
Our quartet, Fourcast, singing on stage with us at Warm Beach Lights of Christmas on 12-23-2017.
Featured Events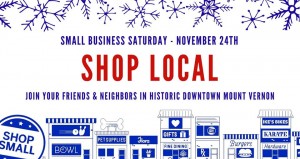 Nov 24 2018 -

1:00pm

to

3:00pm
Shop local to support your community businesses! We will be singing at the corner of Third and... more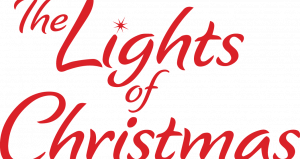 Nov 30 2018 -

6:00pm

to

9:30pm
We will be singing at 6:45 and 8:45 pm. More information on the Lights of Christmas: https://www.... more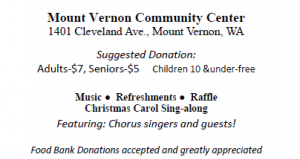 Dec 2 2018 -

1:00pm

to

4:00pm
Our annual Holiday Harmony Concert. Join us for a fun afternoon of harmony and fun!