No front page content has been created yet.
Recent news
We had an opening ceremony for our spring O'LIPics tonight. Christy brought flags for us and even a torch! We... more
December 23, 2017 - 6:39pm
Our quartet, Fourcast, singing on stage with us at Warm Beach Lights of Christmas on 12-23-2017.
December 18, 2017 - 12:47am
We met up at Bob's Burger and Brew in Burlington, Washington for an evening of harmony and friendship.
Featured Events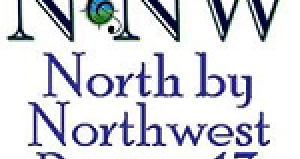 Apr 26 2018 - 3:00pm
to
Apr 29 2018 - 9:00am
Our annual regional competition - in Spokane, Washington. Choruses from Alaska, Oregon, Idaho,... more